Posted on 27 February 2014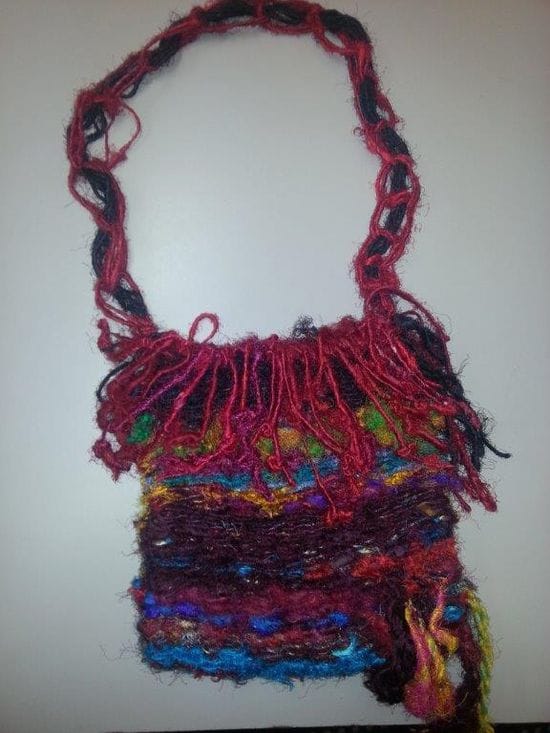 Learn how to weave a bag using weaving sticks and silk yarn. This session is designed for beginner weaver and textile lovers who are interested in learning a new technique. You will be well on your way to completion of a hand woven bag by the time you finish this workshop and can apply the skill and technique to other materials and designs. WHERE: CAMPHOR COTTAGE - Just opposite Montville Alpaca Shop
When: &nb...
Posted on 12 November 2013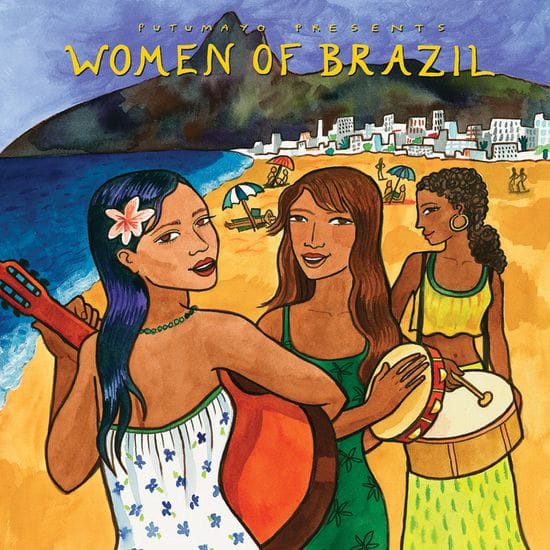 Loving some of this new music we are getting in. And if you are over the old Christmas carols then why not buy a Jazz & Blues Xmas cd this year !
The Putumayo collection is awesome global music, you will find something for everyone here.
Posted on 3 November 2013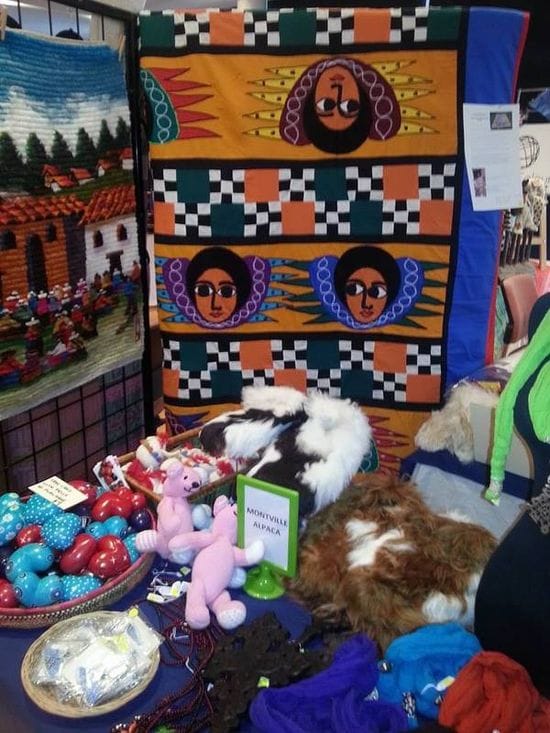 Hands of the World is a Fair Trade event held each year by COSSAG ( Cathedral of St Stephens Art Group) in Brisbane City. Tomorrow, Monday 4th November is the last day to pop in and purchase some beautiful Fair Trade gifts for Christmas. We have a small selection of hand crafted products from Bolivia, Peru, Kenya and Ethiopia on our stand for sale here. Francis Rush Centre, ST Stephens Cathedral, Elizabeth St, Brisbane.. ...